Balance of Terror is a web-based, two-player game that simulates the tradeoffs for states working to combat terrorism and for groups seeking to spread terror. Players choose a side and take actions and set policies that help them achieve their goals and/or undermine their opponent – but those actions often come at a cost.
Created for use at the Naval Postgraduate School's Counterterrorism Fellowship Program, Balance of Terror puts players in the role of policy makers in situations that have no easy answers.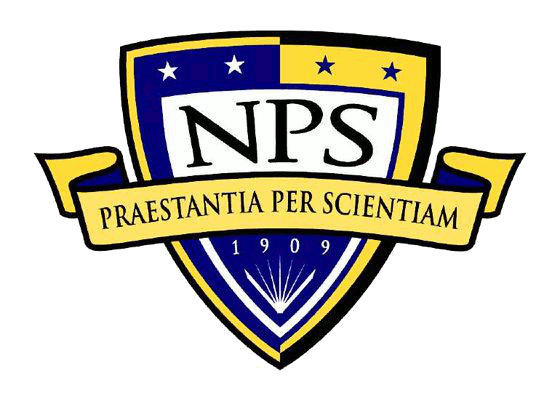 Communicate principals of counterinsurgency operations in engaging format.
Improve international relations between Naval Postgraduate School Counterterrorism Fellowship
Program alumni.
International collaboration - Encourage participation by mid-level foreign government officials distributed around the world.
Demonstrating causation - Simulate and teach second- and third-order effects of decisions.
Limited play time - Facilitate gameplay for participants who may not be able to complete a game in a single session.
Technical limitations - Ensure that game runs on older browsers available in developing countries.
Designed an asynchronous, turn-based game that allows people in different time zones and schedules to connect and play.
Provided players access to detailed information on how choices affect the simulation.
Created broadly compatible Web-based game to function on a range of browsers.